Charterhouse Australia was once again a proud supporter of Australia's Biggest Morning tea on May 27th, 2021. Australia's Biggest Morning Tea is Cancer Council Australia's most popular fundraising event and the largest, most successful event of its kind in Australia.
1 in 2 Australians are diagnosed with cancer before the age of 85. We want to change that, and our morning tea helped raise vital funds to bring us closer to a cancer free future. Our Sydney and Melbourne offices featured incredible cakes and treats from our incredible team members. And donations from Charterhouse are already in the hundreds..
"Our contribution to the wider community is one of the cornerstones of our Well-being Strategy at Charterhouse. Awareness and action for community issues on a local, national and international level helps us all feel and know we're making a difference whilst at work and it's wonderful to be back supporting the Cancer Council in 2021 with this fantasic initiative" ~ Renata Bradnock, Group HR Manager, Charterhouse Australia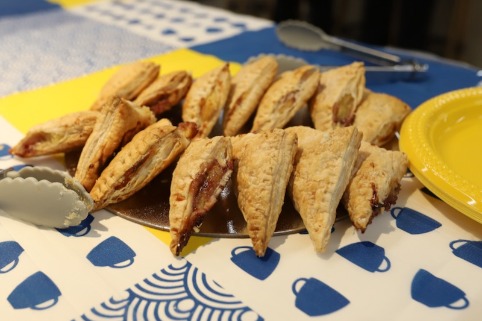 Cancer Council were represented by Rebecca today who attended our Biggest Morning Tea and presented on how important Charterhouse Australia's support was for the cause.
"Thank you so much to Charterhouse Australia for putting on this event today and supporting Cancer Council. It's so great to see the entire Sydney & Melbourne offices here today and have the opportunity to speak to you about what we do." ~ Rebecca - Cancer Council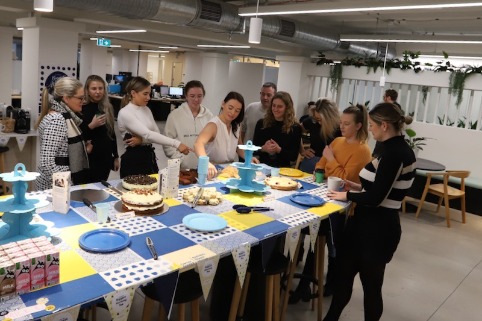 Cancer Council is the largest non-government funder of cancer research in the country, and thanks to the generosity of supporters, they have been able to invest almost $250 million in Australian cancer research in the past 5 years alone.
Investment in research has helped increase cancer survival rates from 49% in the 1980s to 69% today. Because of research, more people are surviving cancer than ever before. And every day, brilliant Australian researchers are working to unlock more of cancer's secrets.
Support us by supporting Cancer Council with a contribution to this fantastic initiative.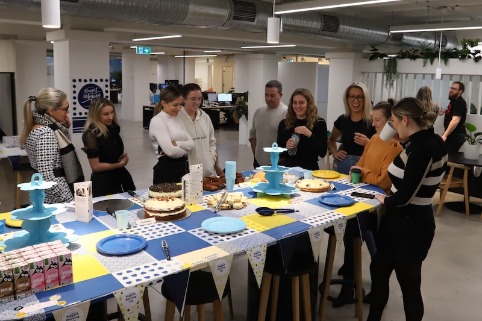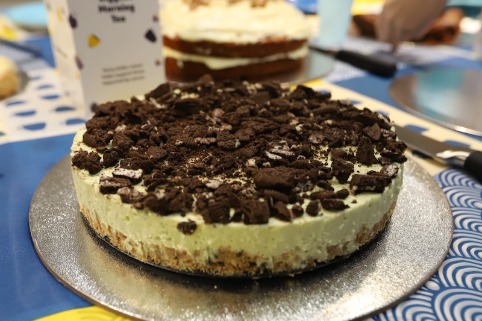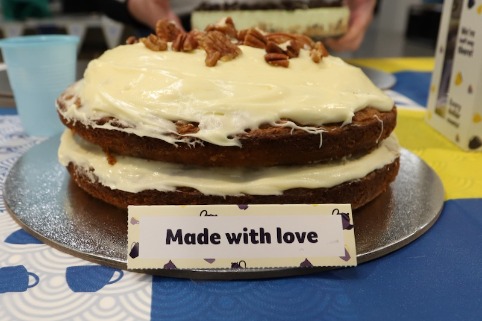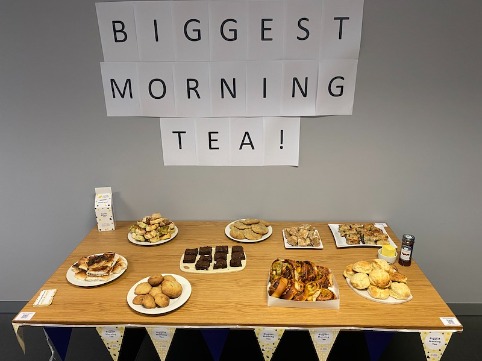 You can support our cause too. Contribute to our fundraisiung page for Cancer Council > here