2021 Excellence Awards - Our Q1 Winners
Katy Bennet - Office Manager / EA to the CEO

Joanne Aunalla - Team Assistant / Medical Office Manager

Daniela Barone - Team Assistant
Katy Bennet, Joanne Aunalla and Daniela Barone won our Q1 Charterhouse Excellence Award, as voted by our people, due to their huge support and contribution to the Sydney office move, Katy project managed the whole thing from concept to execution and Joanne & Daniela supported her through it all, working late nights, and making sure that everything was executed to the highest possible standard.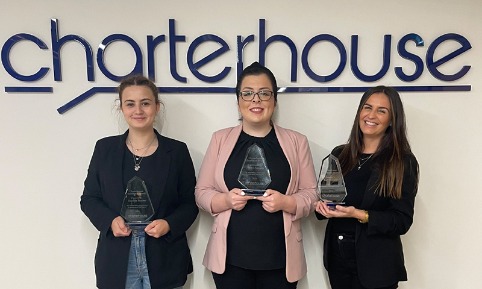 Recognition For Excellence
Moving an entire office and team of 100 in Sydney during the Covid-19 pandemic was no east feat. Late nights, logistical challenges, Covid-19 restrictions all underpinned by a necessity to maintain business as normal. This was the project at hand for 3 of our legendary team members in the first quarter of 2021. And they accomplished it proficiently and seamlessly while still undertaking their own daily responsibilities. For this they won the Charterhouse Australia Excellence Awards in Q1 of 2021.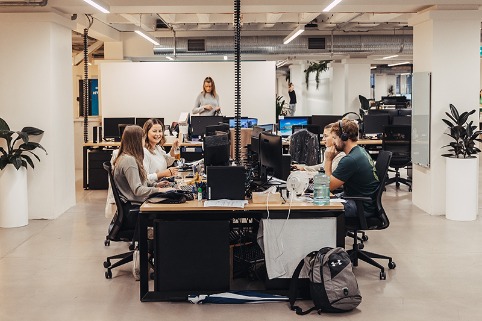 What are the Charterhouse Excellence Awards?
The Charterhouse Excellence Awards is a quarterly award program to recognise team members' extraordinary attributes and contributions to the company. Winners must exemplify one or more of our Charterhouse principles. These include: adding value, demonstrating the profession, diversity and inclusion and facilitating remarkable experiences.
Charterhouse Excellence Award winners are presented with a personalised plaque and go into the Charterhouse 'Hall of Fame'. And it doesn't end there; they also get to enjoy a celebratory lunch in style with their leaders. Fostering a culture of excellence is an integral part of the HR program overseen by Renata Bradnock, Group HR Manager at Charterhouse Australia.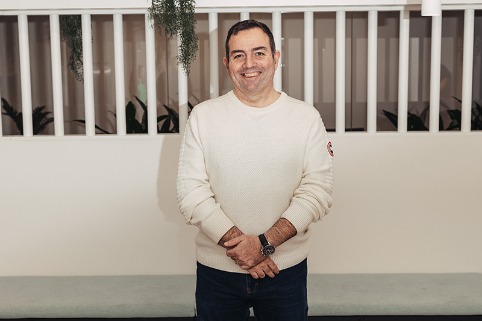 "Our team are at their best when they feel their best and our Excellence Awards program fosters our team to feel good and be at the top of their game" ~ Jason Darbyshire, CEO Charterhouse Australia.