Charterhouse Australia is proud to be partnering with Lifeline Australia and The Push Up Challenge this year. 15 of our team members in Sydney and Melbourne are joining Australia's largest mental health and fitness initiative, The Push-Up Challenge, 1st - 25th June 2021 and raise funds for Lifeline Australia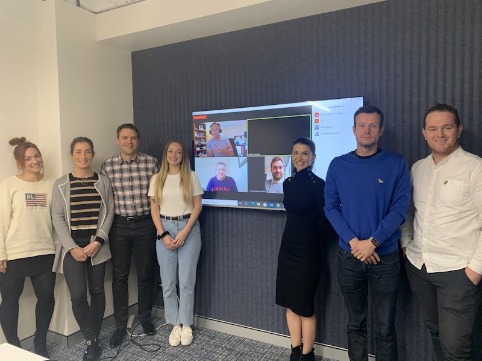 ​
Our participants will be challenged to complete 3,318 push-ups over 25 days, putting the spotlight on the tragic number of suicides in Australia in 2019. Participants can aim for 25%, 50%,75% or 100% of the push-up target and exercise alternatives are welcome.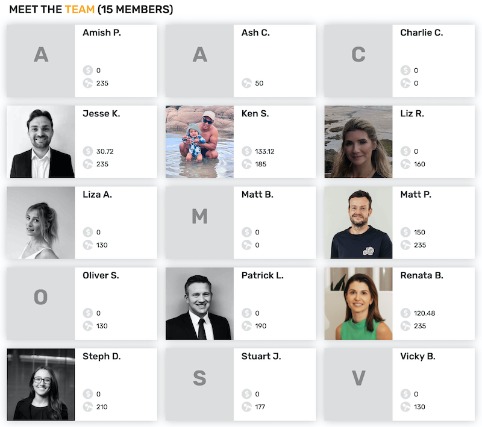 ​
Through The Push-Up Challenge, we are proud to be supporting Lifeline Australia, to provide all Australians experiencing emotional distress with access to 24-hour crisis support and suicide prevention services anytime, anywhere.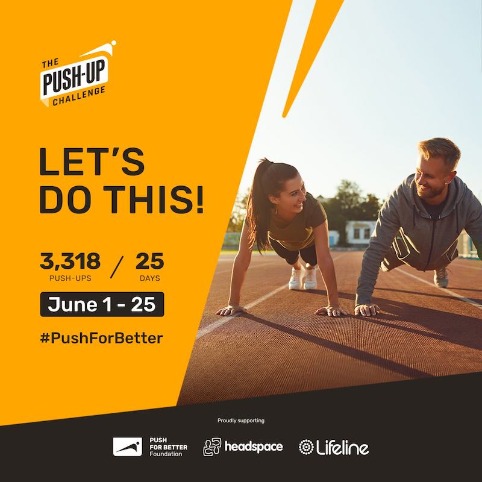 ​
You can help too. Donate at our fund-raising page
https://www.thepushupchallenge.com.au/team/17111-charterhouse