​Charterhouse is recognising excellence from our temporary professional support candidates with the Temp of the Month Awards.
At Charterhouse Partnership, our motto is we cannot do brilliant work without brilliant people. Our commitment is providing our candidates with the best possible service and outcomes. Our people are our priority and you can rest assured we value every individual we have the pleasure of working with.
Our temporary professional support contractors are a shining example of individuals who work hard to achieve their goals and drive their careers forward. Their tireless work contributes heavily to the success of our high performing clients and their brilliant work certainly doesn't go un-noticed. Our new Temp of the Month award program will further our endeavours to recognise excellence in our candidates.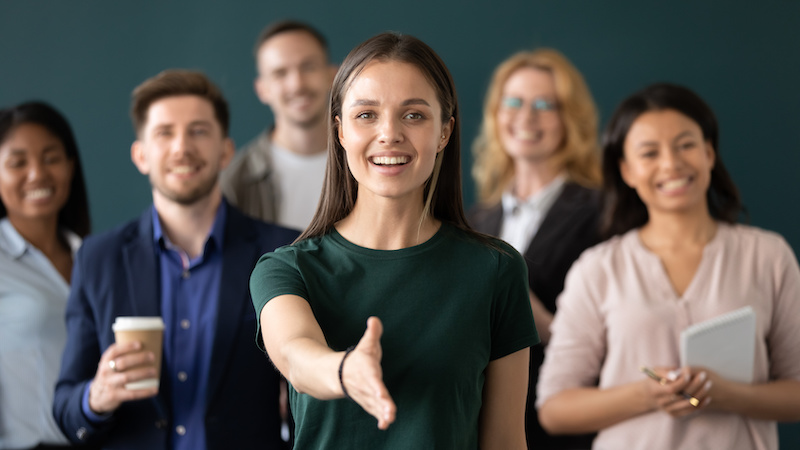 Charterhouse - Temp of the Month
We want to show our appreciation for the continued commitment and efforts of our temporary professional support contractors. Each month we will be selecting our 'Temp of the Month' across the Professional Support discipline. The award is based on the following criteria:
Consistent, direct feedback from our client on performance

Communication & engagement with Charterhouse, including tenure etc.

Outstanding performance – going above the call of duty
The winner will be announced on our LinkedIn page and receive a gift voucher. They will also go into our Temp of the Month Hall of Fame.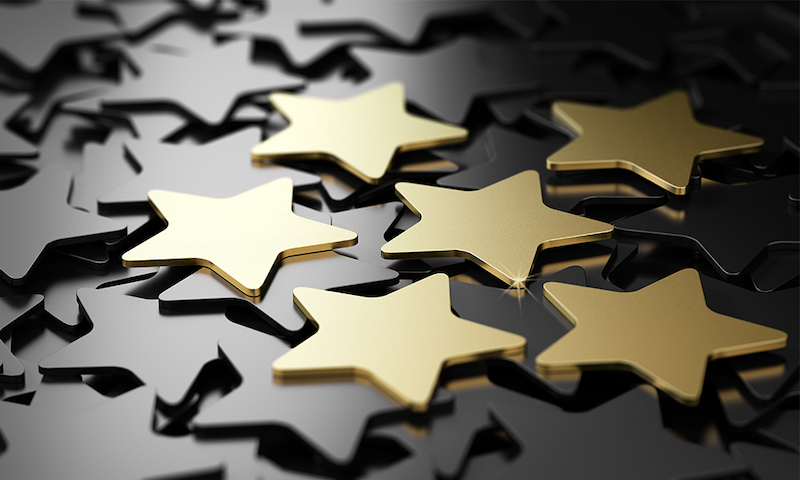 Charterhouse Hall of Fame
​


How to Nominate?
Contact your Charterhouse consultant by the 25th of each month with a nomination for your temp candidate. Remember to include why you're nominating them per the criteria guidelines (listed above). ​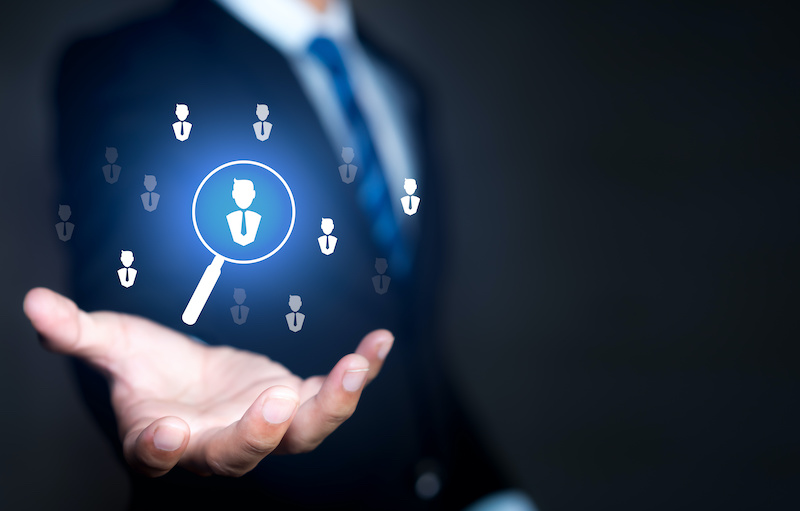 More About Charterhouse Partnership
Charterhouse is a forward-thinking, award-winning recruitment agency on a mission to expand the talent pool by creating remarkable candidate experiences. With offices in Sydney, Melbourne and Brisbane, Charterhouse Partnership supplies professionals across IT, Accounting, Strategy & Policy, Legal, and Professional Support. We do so on both a permanent and interim basis. Our depth of relationships spans across Government, Commercial and Financial Services sectors. We place professionals at the outset of their career right the way through to the pinnacle of their career. Charterhouse's primary focus is to help bring together amazing prospective employees with amazing employers and workplaces with the goal being to find them fulfilling employment that brings job satisfaction.​