​On June 14 the team at Charterhouse Australia joined the effort to be the Lifeblood of Australia by donating blood to the Australian Red Cross Lifeblood.
​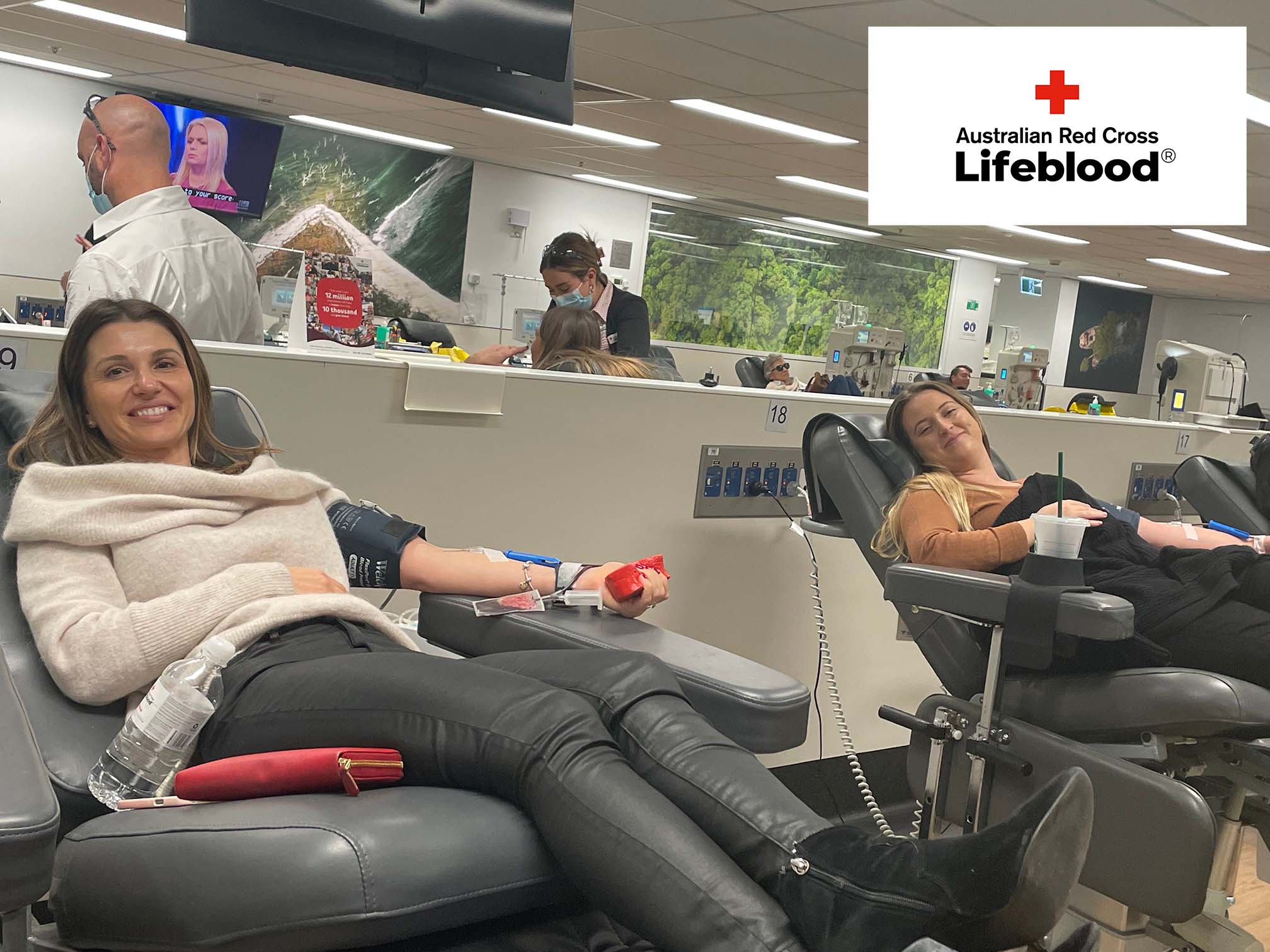 Over 8.3 million Australians will need blood in their lifetime and World Blood Donor Day held on the 14th of June will help to provide valuable blood for those who need it. A simple gesture of donating blood will do more than help to save lives. Whether you give blood or plasma (a powerful part of your blood), your donations can make an immeasurable difference to the patients who need them — and everyone in their lives.
​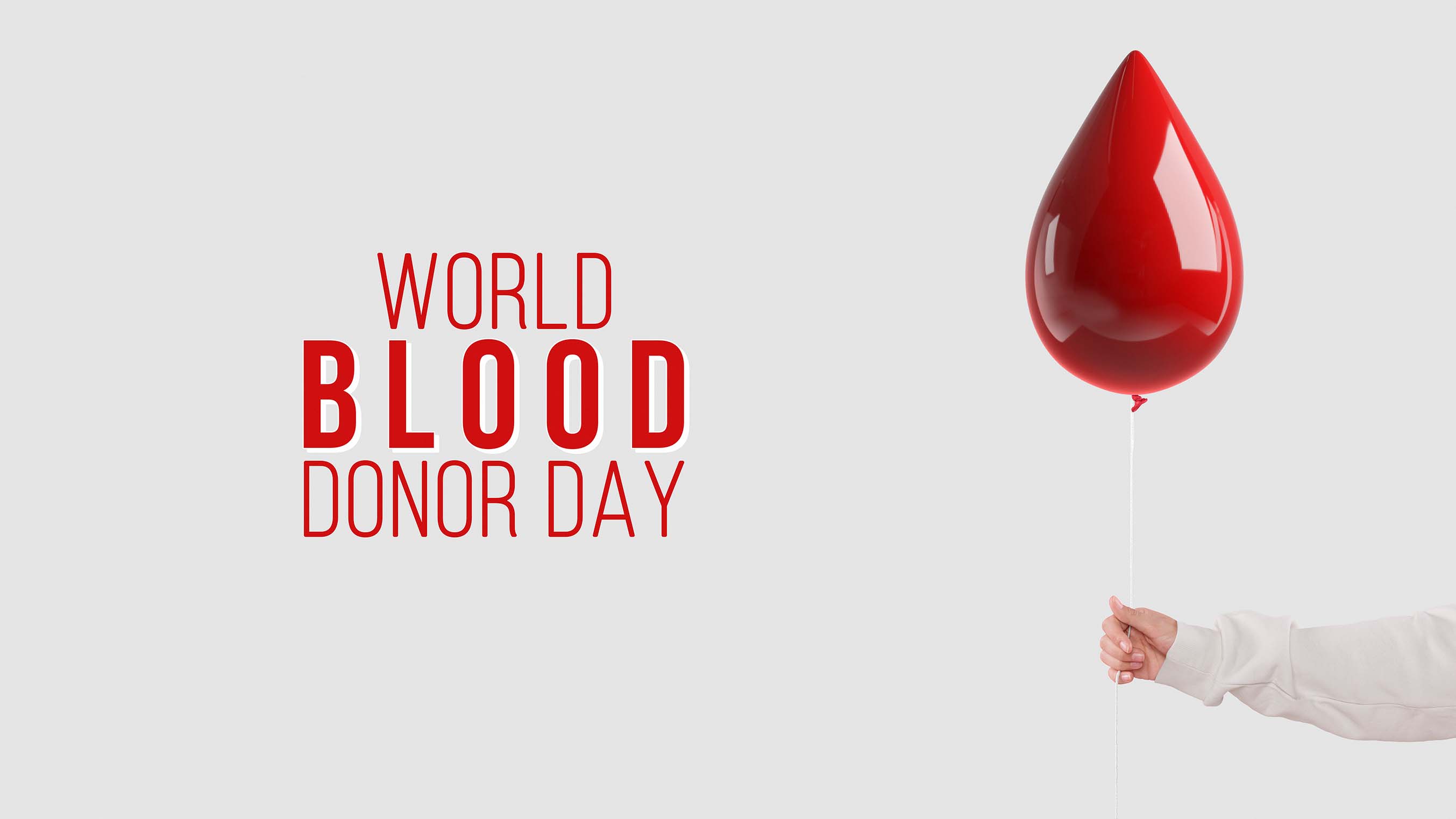 Charterhouse Australia takes the wellbeing of its team members seriously. However, it doesn't just stop there:
"We also take the idea of wellbeing out of the office into the wider community. There's a real desire to give back and to get involved in the big picture" ~ Renata Bradnock, Group HR Manager
​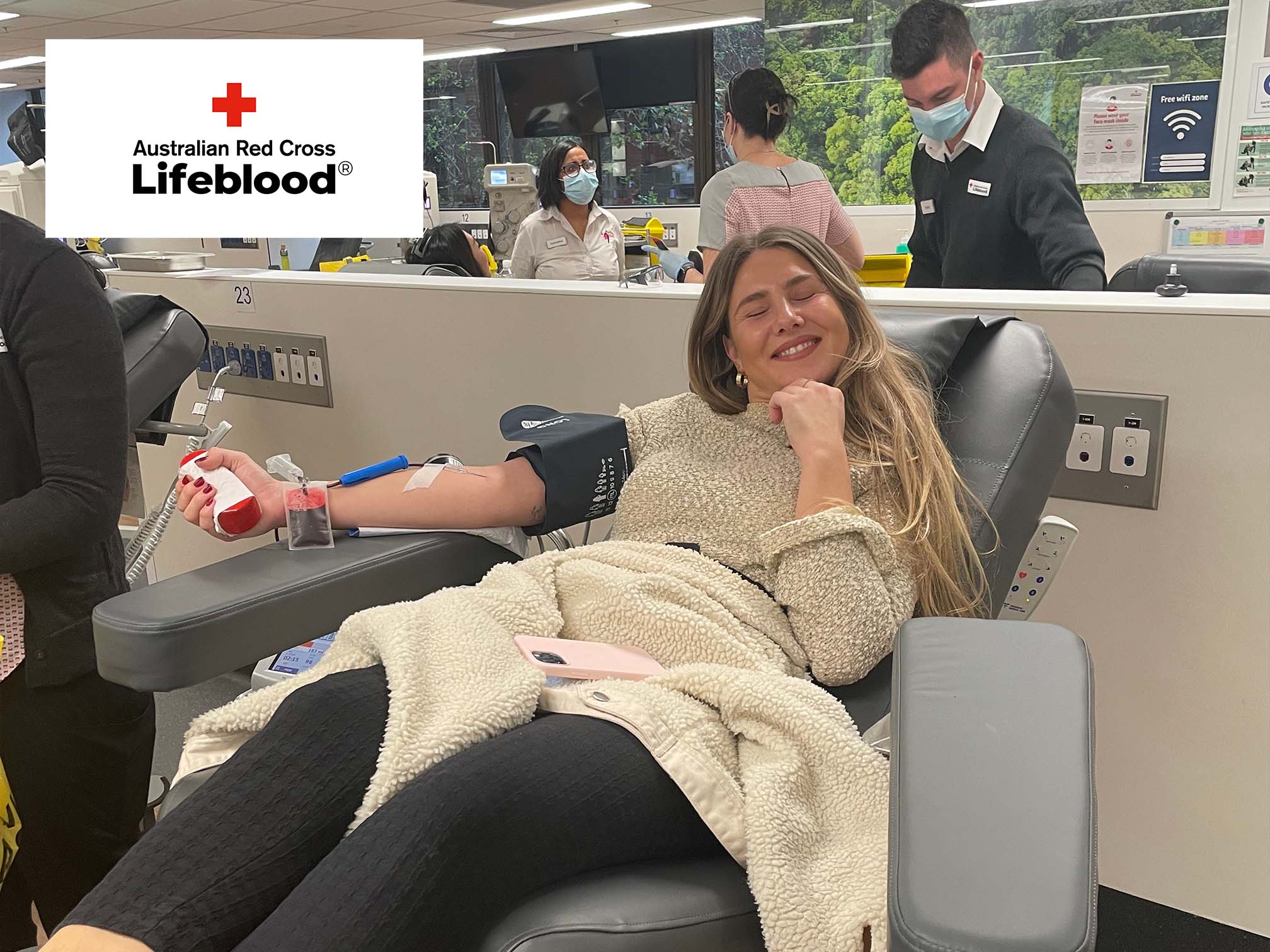 If you're interested in donating blood and would like to join our Lifeblood team and donate with us, you can do so by clicking on the link below and search for "Charterhouse Sydney"
https://www.lifeblood.com.au/blood/donate-as-a-group