​
Human Resource professionals play a vital role in any organisation, as they are responsible for managing a wide range of tasks related to employee relations, talent acquisition, benefits administration, and compliance. There are a range of essential skills that are required when working in this field and are important to know if you're considering a role in
HR
.
HR professionals need a multitude of different skills to do their work well; we have analysed which are the most important and sought-after skills in HR.
First and foremost, strong communication skills are a must for HR professionals - this might seem obvious, but you'd be surprised just how vital this skill is. HR professionals are the link between the business and the employee, you are the activist for employees, and on the other hand, you represent the employer.
You will be communicating with different stakeholders at different levels of authority and influence. Therefore, your ability to connect well with all kinds of people, while leaving a professional and positive impression is imperative.
Being able to efficiently handle questions and complaints is key to most generalist roles as you are also the source of information for employees.
You'll need to interact with employees at all levels of the organisation, so being able to communicate effectively in both written and verbal form is key. Listening actively and responding to employee concerns is also crucial to building trust and fostering a positive work environment.
HRM knowledge and expertise underpin many other skills and competencies. Previous work experience and/or educational background in Human Resources Management or Industrial and Organisational Psychology is essential. Having an educational background often helps to develop the soft skills that improve your abilities in communication and coaching.
HR professionals also need to adopt a strategic mindset; they need to be able to understand the strategic intent and translate that into an implementable execution plan. The ability to create an HR strategy that effectively supports the overarching organisational strategy will help you make more of an impact within your organisation.
To ensure your projects and initiatives are a success, you need more than just organisational and HR skills. Being able to manage conflicting ideas and priorities across stakeholder groups and navigate this complexity will you avoid potential pitfalls. Time management skills are closely related to this, as you'll need to manage your workload effectively to ensure that everything gets done in a timely manner.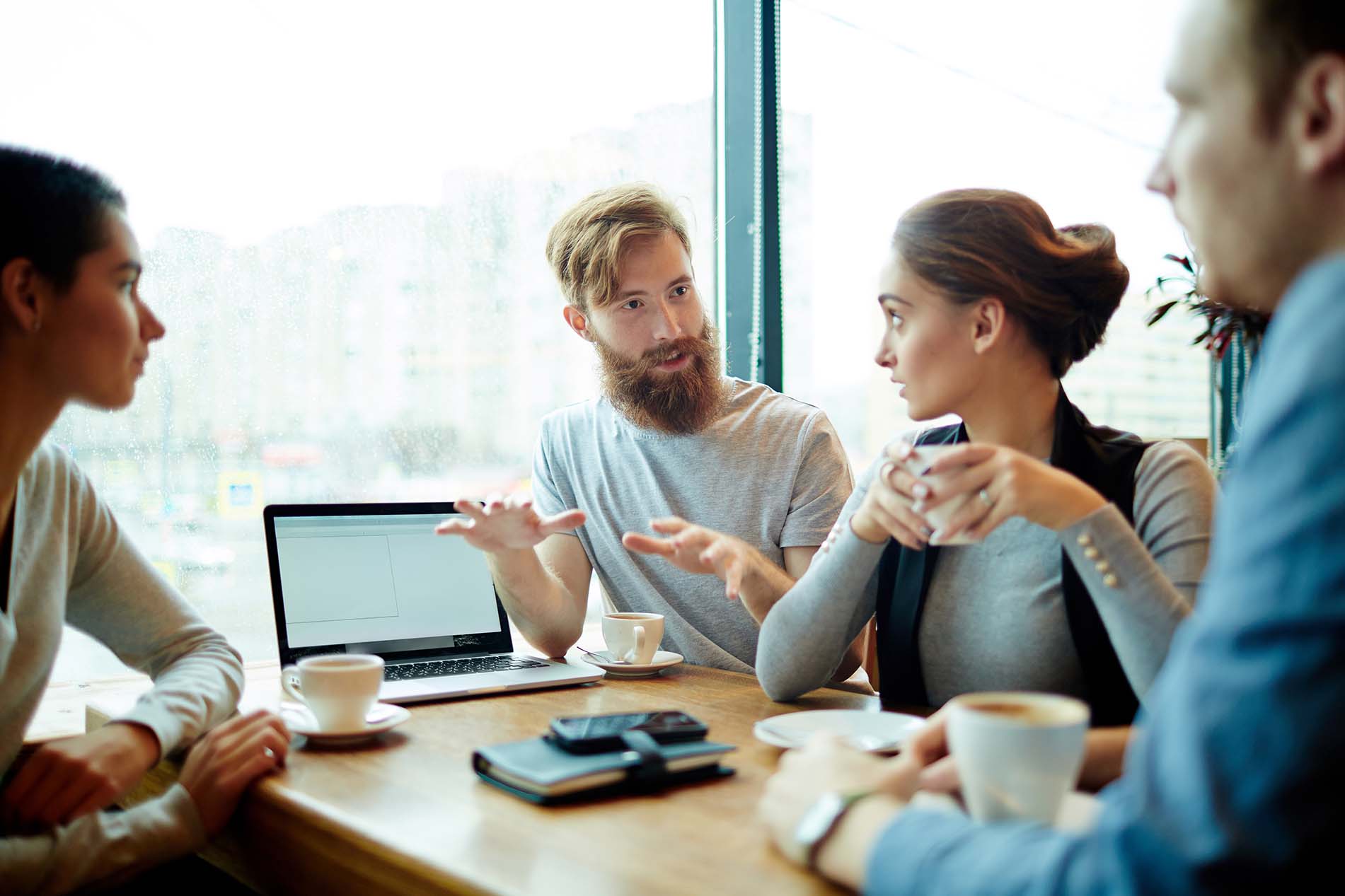 Proactivity is something you certainly can develop over time, as an HR professional spotting a potential problem early and preventing them from escalating, you are the connection between the employer and the employee.
Problem-solving skills are another essential aspect of the job. HR professionals are often called upon to resolve conflicts, find solutions to employee issues, and troubleshoot problems. Being able to think creatively and find innovative solutions is essential to success in this role.
Attention to detail is also key, particularly when it comes to employee records, benefits administration, and compliance. Any errors in these areas can have serious legal and financial consequences for the organisation, so it's important to be diligent and thorough.
Coaching skills are helpful when it comes to one on one or group sessions to spread information, including onboarding, conflict resolution and assisting managers with people issues. Coaching skills are most often developed on the job or in external coaching training.
As HR analytics is growing, an important demand for HR reporting skills is also increasing. These skills include the ability to create, read and interpret HR reports using data from different Human Resource Information Systems. You will need to analyse data related to employee performance, turnover rates, and benefits usage to make informed decisions about HR policies and practices and make more evidence-based decisions.
Cultural awareness and sensitivity are a must in today's globalised workforce, as HR professionals need to be sensitive to the diverse backgrounds and perspectives of employees. These cultural differences will impact how you try to hire, retain and promote people.
Working in HR will allow you to influence the well-being and productivity of employees in the workplace creating a more positive workplace culture.
So, if you're interested in pursuing a career in human resources, be sure to fully understand the human side of HR to hone and build on these essential skills. With a strong foundation in communication, organisation, problem-solving, time management, attention to detail, analytical skills, and cultural awareness, you'll be well-equipped to make a positive impact on your organisation and its employees.
Are you looking for work in HR?
We might just have the perfect role for you.
Check out our jobs page to apply -> HERE
​

​
​