​As a recruitment agency founded in 2003, Charterhouse Australia has always been committed to making a positive impact by supporting charity organisations. That's why we are proud to support organisations like Eat Up, which is the only one in Australia providing free lunches to students on a national scale. To date, Eat Up has delivered over 2.8 million lunches to Aussie kids in need. Here's why our support is crucial:
- Addressing a Growing Issue: Childhood hunger is a pressing issue in Australia, with one in six children experiencing food insecurity at some point in their lives. By partnering with Eat Up, we can help address this problem and ensure that vulnerable children have access to nutritious meals.
​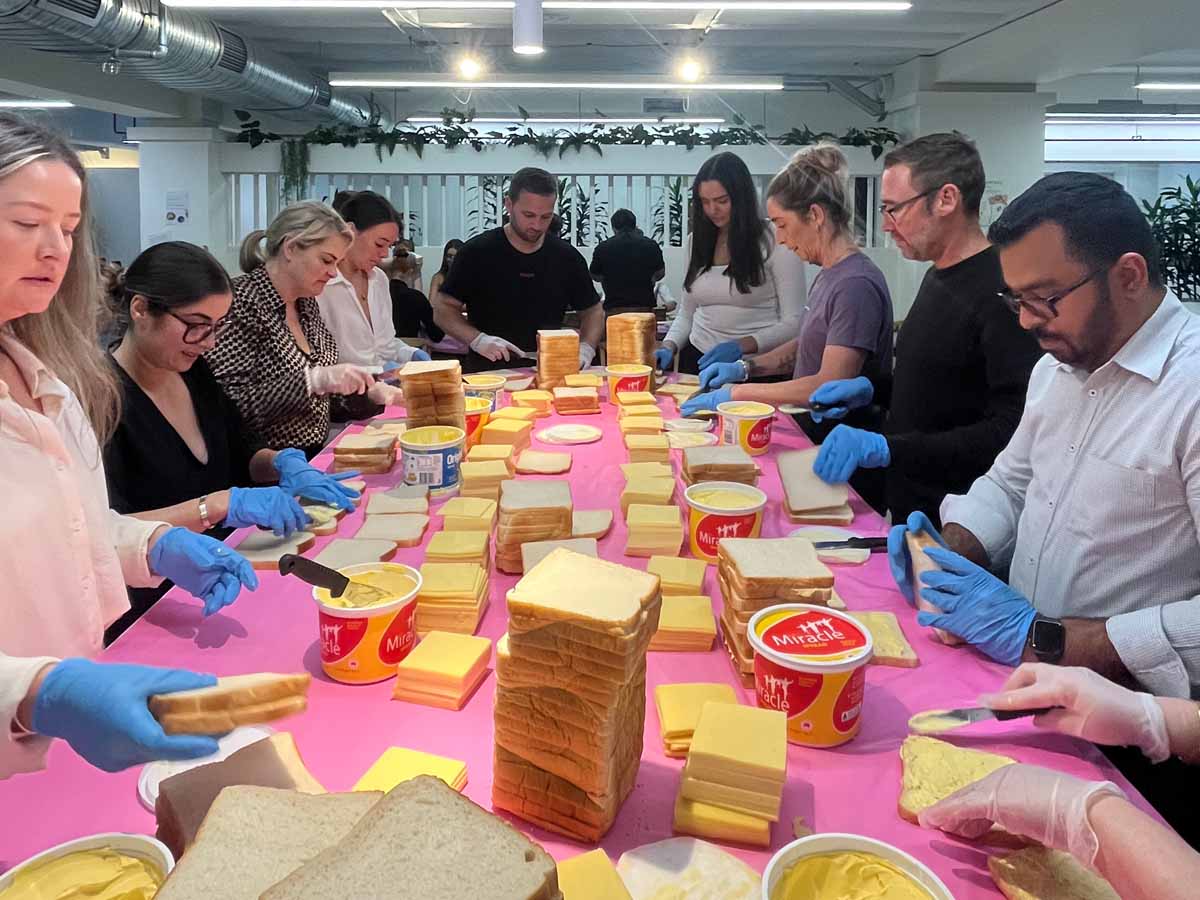 - Supporting Education and Well-being: Proper nutrition is essential for children's growth, development, and ability to learn. By providing free lunches to students, Eat Up helps improve their educational outcomes and overall well-being. Our support can contribute to creating a level playing field for all children, regardless of their socio-economic background.
- Building an Inclusive Environment: At Charterhouse, we are committed to diversity and inclusion, as evident in our partnership with Diversity Council Australia. By supporting Eat Up, we can further enhance our inclusive environment by helping children from diverse backgrounds access the resources they need to thrive.
- Making a National Impact: Eat Up currently operates in multiple states and territories, but they are eager to expand their services to other areas. Our support can help facilitate this expansion, allowing Eat Up to reach more children in need across the country.
​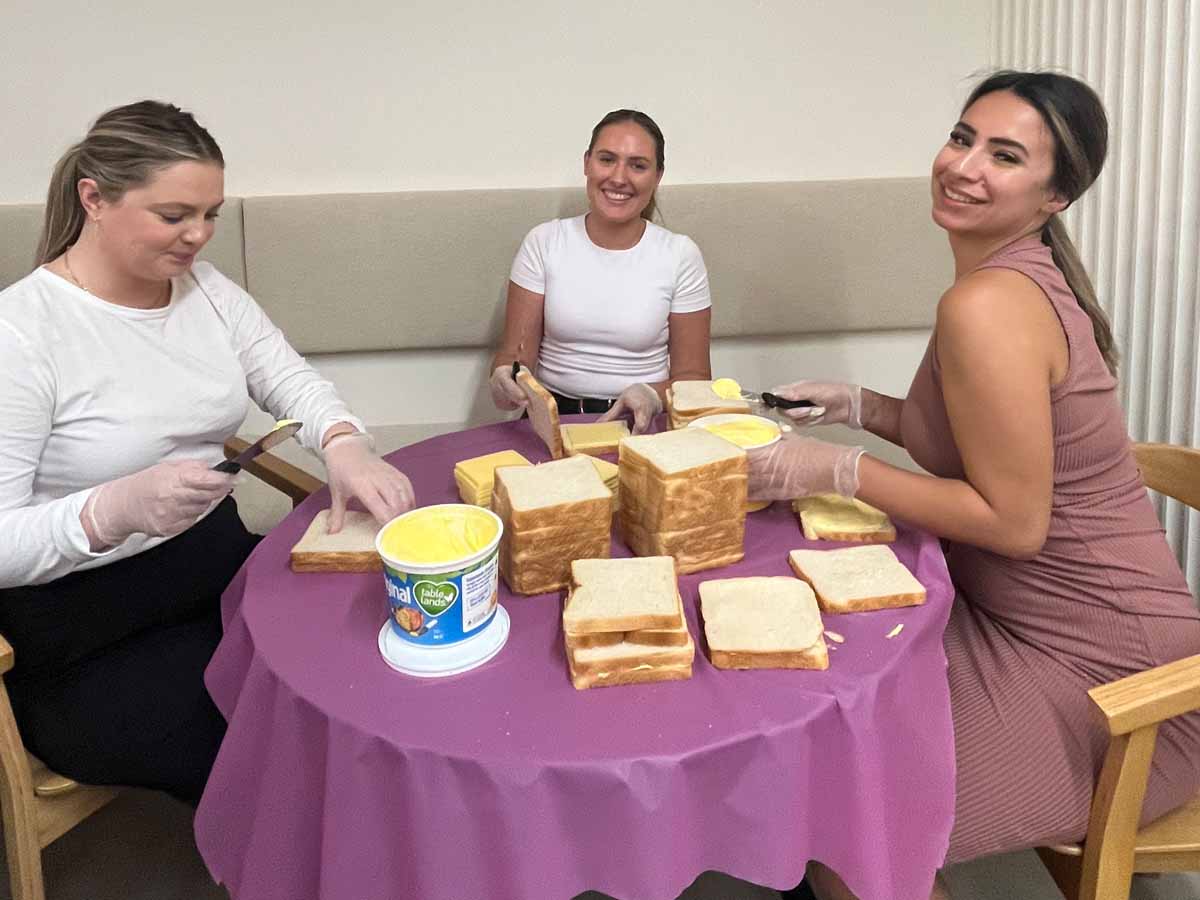 - Setting an Example for Other Businesses: As a leading recruitment agency, we have the opportunity to inspire other businesses to give back to their communities. By supporting Eat Up, we can demonstrate the importance of corporate social responsibility and encourage other organisations to get involved in initiatives that benefit the community.
As a team, we know that our support for Eat Up is crucial in addressing childhood hunger, supporting education and well-being, and building an inclusive environment for vulnerable children. By partnering with organisations like Eat Up, we can make a significant impact on the lives of Australian children in need.
​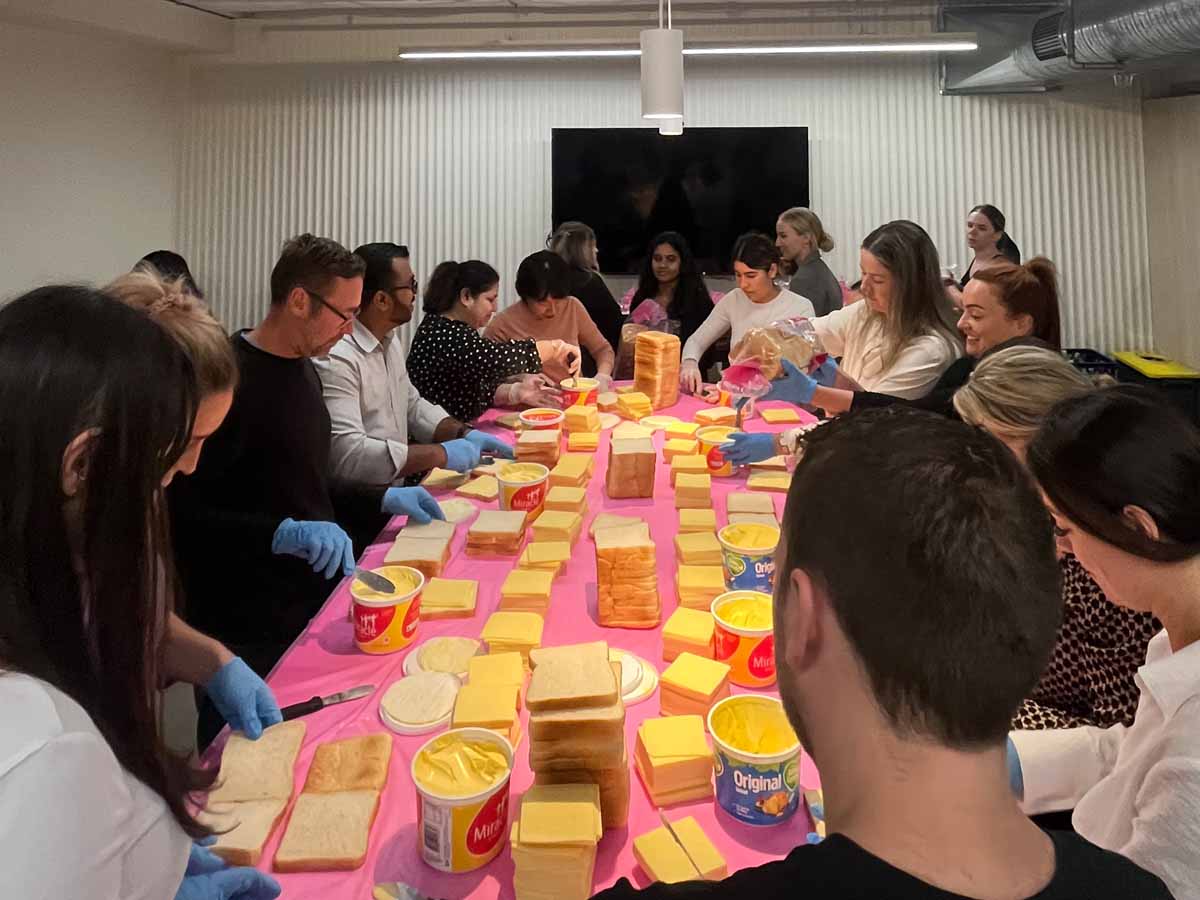 If you would like to support the cause for Eat Up Australia you can donate at https://eatupeventfundraising.raisely.com/charterhouse