Charterhouse Australia celebrates Great Place to Work® Certification 2023– 2024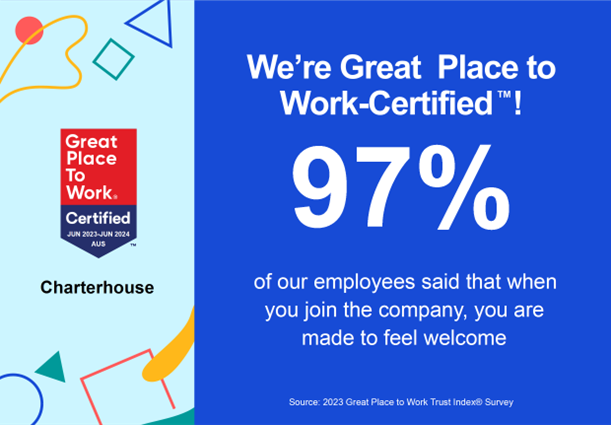 Charterhouse Australia is proud to have earned Great Place to Work® Certification™ for a third year in a row, along with the community of Great Place to Work® -Certified™ companies across the country.
"Securing our Great Place To Work certification for 2023 reflects strongly our culture of "People Over Placements Always".  A culture that seeks to create a workplace where our people can do their best work enjoyably, and provide the best service to our customers.  It continues to be my privilege to work alongside my colleagues who share so strongly in this commitment, and through their behaviours and actions, make it a reality."
CEO – CharterhouseAustralia & UK
​
​
Great Place to Work Certification™ is celebrated worldwide by employees and employers alike and is the global benchmark for identifying outstanding employee experiences.
"Charterhouse Australia is thrilled to announce that we have been certified as a Great Place to Work® for the third year in a row. Our team members are at the heart of everything we do, and we are committed to supporting them, helping them achieve their best, and creating a fantastic workplace and culture. We value learning, diversity, and our profession, as well as the partnerships we forge and nurture every day with all those we interact with. This certification is a testament to our efforts, and we will continue to strive to make our workplace even greater!"
Group HR Manager – Charterhouse Australia
​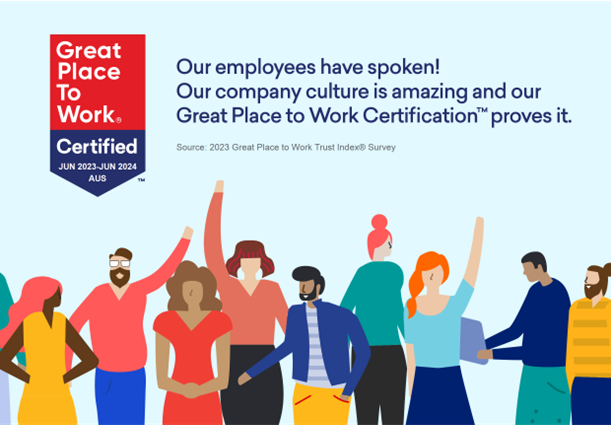 ​
'Charterhouse Australia is definitely a great place to work! As someone who came on board with no recruitment experience, I have felt thoroughly supported and guided by the team and everyone in the company. Learning and development is at the heart of Charterhouse Australia, and they use this approach with all their starters regardless of experience. It's been great to learn from those in the business, that have years of experience.
Having only been with the company for 9 months, I know I have achieved so much in this time, and every win, however small has been celebrated and I am grateful for the continued support throughout my journey. I genuinely love my job and couldn't be happier to have chosen Charterhouse Australia to start my recruitment career with. It is a friendly, supportive, and nurturing organsiation with the best interests of their employees at heart at all times. I am proud to be a Charterhouse Australia employee!"
Thuvi Thava
Associate – Professional Support
​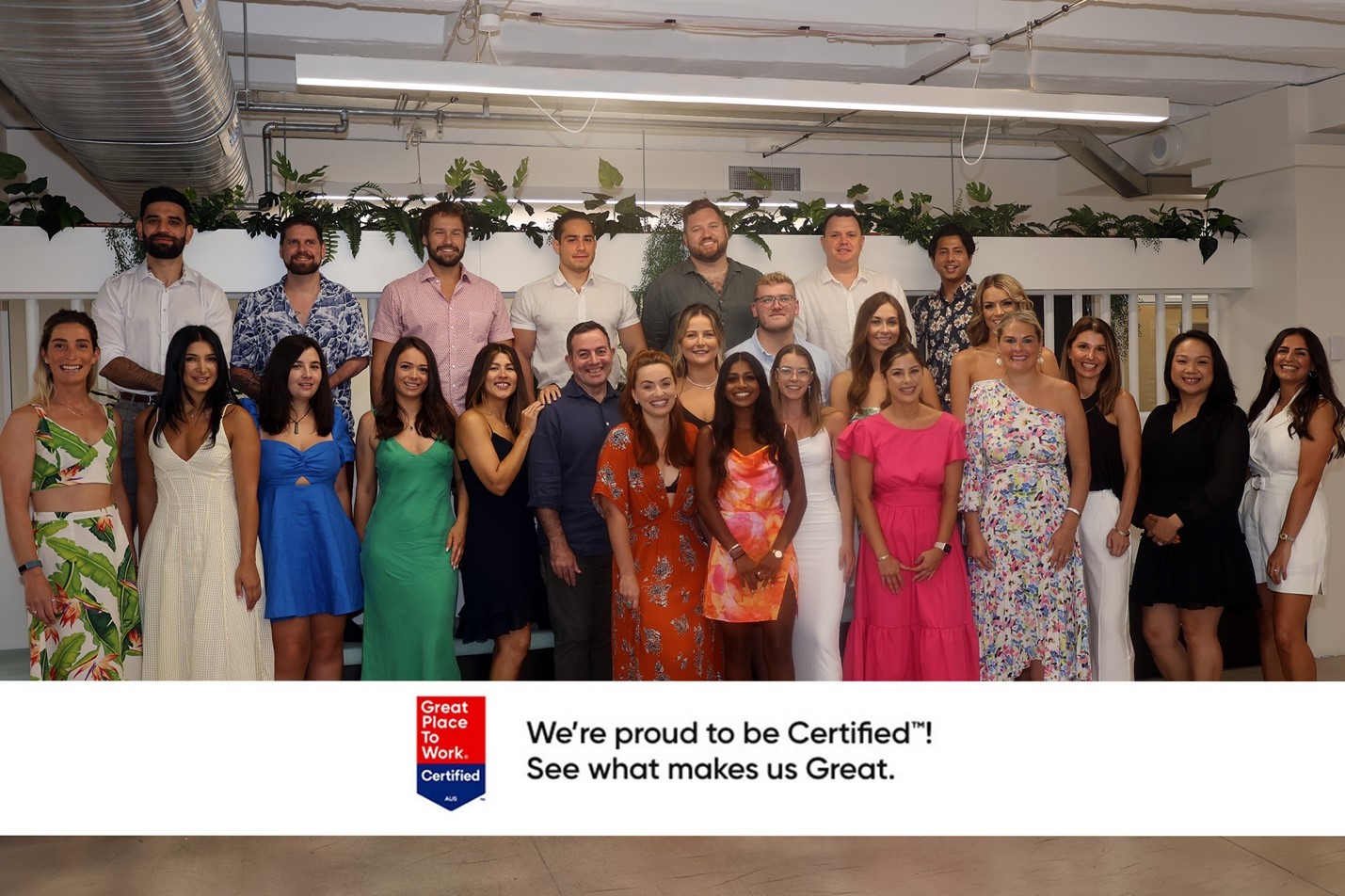 ​
"Charterhouse Australia is most certainly a great place to work.
From the day that I started with Charterhouse Australia back in November, I've been given outstanding support and guidance from a leadership team who genuinely care about you. They want to assist you in succeeding and this starts within your first week with an incredibly relevant training course. Throughout my 20 months at Charterhouse Australia, I've attended numerous training courses subsidised by the business to assist with my learning and development. These courses have always been chosen carefully by myself and my manager, to ensure that I'm focusing on the correct areas of development. This support and training is available to an employee who has 0 years of recruitment experience or 15 years of experience.
I have never worked at an organisation where I feel so at home every day. The culture of Charterhouse has a big part to play in this. Every recruiter is given the best possible opportunity to succeed, and every win is celebrated no matter how big or small, it really is a great place to work.
In my short career so far at Charterhouse Australia, I've managed to be promoted to Senior Recruitment Consultant and also managed to get onto the Global Incentive trip to Croatia. This would not have been possible without the leadership team providing me with the tailored and dedicated support I have mentioned. I'm forever grateful for the opportunities I've been given at Charterhouse, I genuinely do love my job."
James Higgs
Senior Recruitment Consultant - Information Technology
​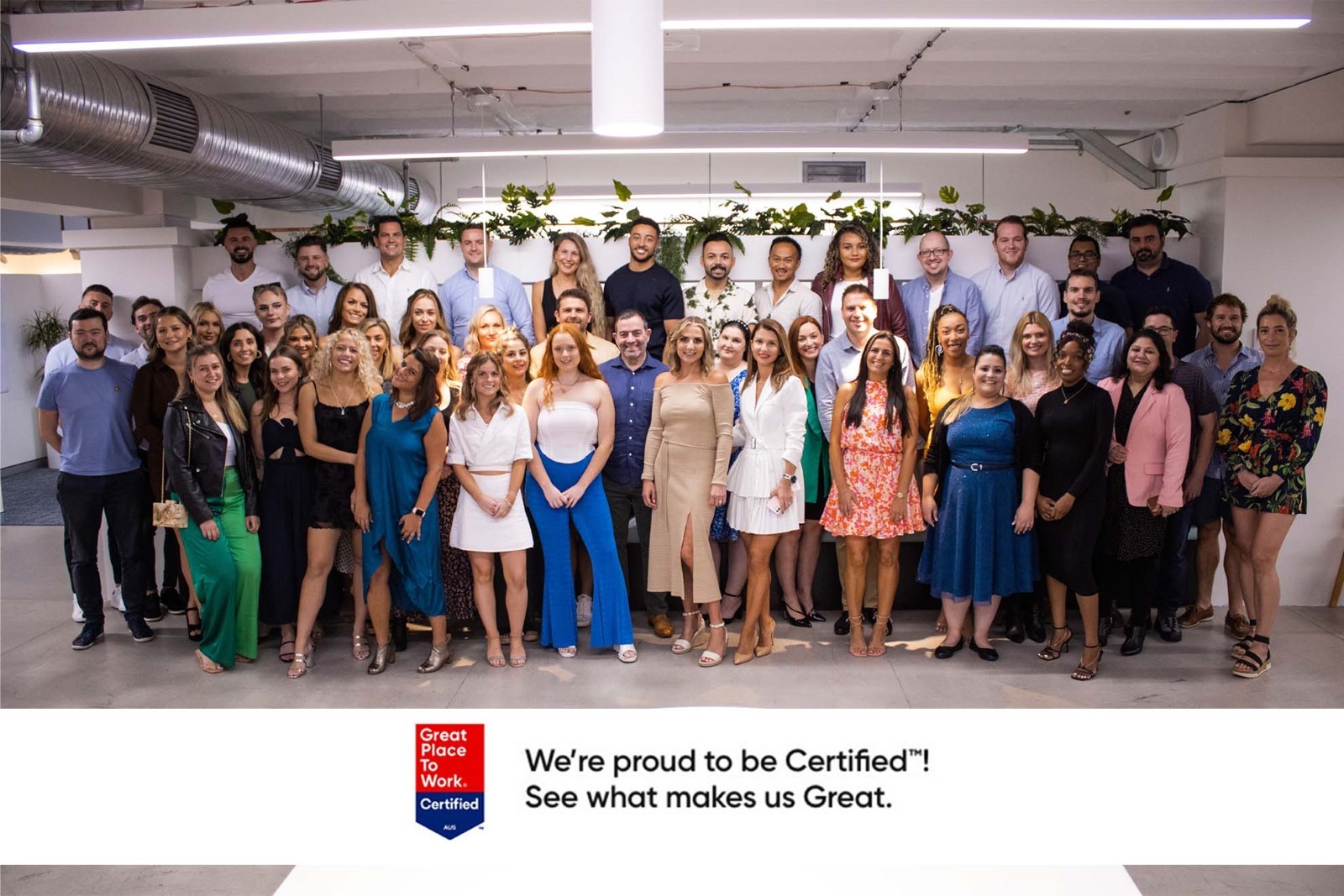 ​
"It is safe to say my time at Charterhouse Australia has definitely been a journey. From starting as a potential candidate to being brought on board within an admin capacity and then having the opportunity to transition to become an IT Recruitment Consultant –there is no doubt that Charterhouse Australia has been the most influential organisation on my career journey. Not only have I had the opportunity to develop my skill set and personal growth, but I have also been able to do it with the wider Charterhouse team by my side for support.
Support is one of the things Charterhouse Australia really does do best, not only from a professional perspective but a personal one too. From the well-thought-out training programs to the buddy system in place to integrate any new starters into the business, to the team cross-collaboration, to the social events we hold as a company, to the recognition awards within the business, to the weekly check-ins with direct managers, to the approachability of all senior members of staff. The list really could go on and on.
For me, I guess the key question is am I proud to be a representative of Charterhouse Australia as an organisation? That answer is YES!!"
Megan Saunders
Recruitment Consultant
​
​According to research conducted by Great Place to Work in 2022, job seekers have a 4.5 times higher chance of finding a great boss at a Certified great workplace. Additionally, employees at Certified workplaces are 93% more likely to look forward to coming to work and are twice as likely to be paid fairly, earn a fair share of the company's profits, and have a fair chance at promotion. This highlights the importance of seeking out Certified great workplaces when job hunting, as it can greatly impact job satisfaction and career growth.
About Great Place to Work Certification™
Great Place to Work® Certification™ is the most definitive "employer-of-choice" recognition that companies aspire to achieve. It is the only recognition based entirely on what employees report about their workplace experience – specifically, how consistently they experience a high-trust workplace. Great Place to Work Certification is recognised worldwide by employees and employers alike and is the global benchmark for identifying and recognising outstanding employee experience. Every year, more than 10,000 companies across 60 countries apply to get Great Place to Work-Certified.  
About Great Place to Work®
Great Place to Work® is the global authority on workplace culture. Since 1992, they have surveyed more than 100 million employees worldwide and used those deep insights to define what makes a great workplace: trust. Their employee survey platform empowers leaders with the feedback, real-time reporting, and insights they need to make data-driven people decisions. Everything they do is driven by the mission to build a better world by helping every organisation become a great place to work For All™. 
​
​WE'RE HIRING!
Looking to grow your career at a company that puts its people first?
Visit our careers page at: https://www.charterhouse.com.au/people-over-placements-always
​